Thanks for looking at our shipping information page.
The first thing to note is this is NOT like your typical ecommerce store. We do not hold any stock to ship immediately. Instead, we roast coffee to order once a month. This means it takes a little longer to get your coffee but you can order with confidence knowing it was freshly crafted for you.
So, when can you expect your coffee?
You'll see on our countdown timer that we hold orders open for each new group roasting for about 30 days. When orders close, we prepare the coffee from scratch and then send it to you. Typically, this takes about 7-10 days from the moment that orders close.
As they say, good things take time, especially when you are making good things to order to make sure there is zero waste!
And how do we ship everything? We choose the quickest means possible. Sometimes that's Australia Post. Sometimes a courier. Whatever it takes. Carrier pigeon. Drone. Or even just drop it off if one of our team is going past and you are in Adelaide.
FLAT RATE AND FREE SHIPPING
Our coffee comes directly from our high security blending location.
If you buy some coffee, $10 will get that delivered anywhere in Australia. 
However, if you spend $50 on coffee it gets you free coffee shipping. 
We want you to have the best coffee, which is why our shipping policy is simple and flat-priced. If you have any comments or questions about it, please contact us.
The team at Baristador Coffee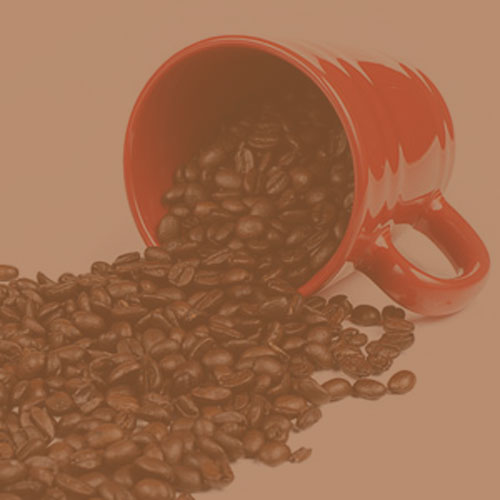 01
Choose Your Coffee
Think about the caffeine level you're interested in.
02
Choose Your Grind
Choose whether you need whole beans, espresso grind, or plunger grind.
03
Place Order
Place your order. When the deadline passes, the roasting begins. Then, your coffee is packed and sent. You get it about 7-10 days after the deadline has passed.